Volunteer/Join Our Team
Are You Interested in Joining the Moon Physical Therapy Team?
Volunteer. Internships. Careers
Moon Physical Therapy is leading the way in rehabilitation with our exclusive hydrotherapy services and world-class treatments for our patients. Our Mililani and Kailua physical therapy practice is 100% committed to helping patients be pain-free.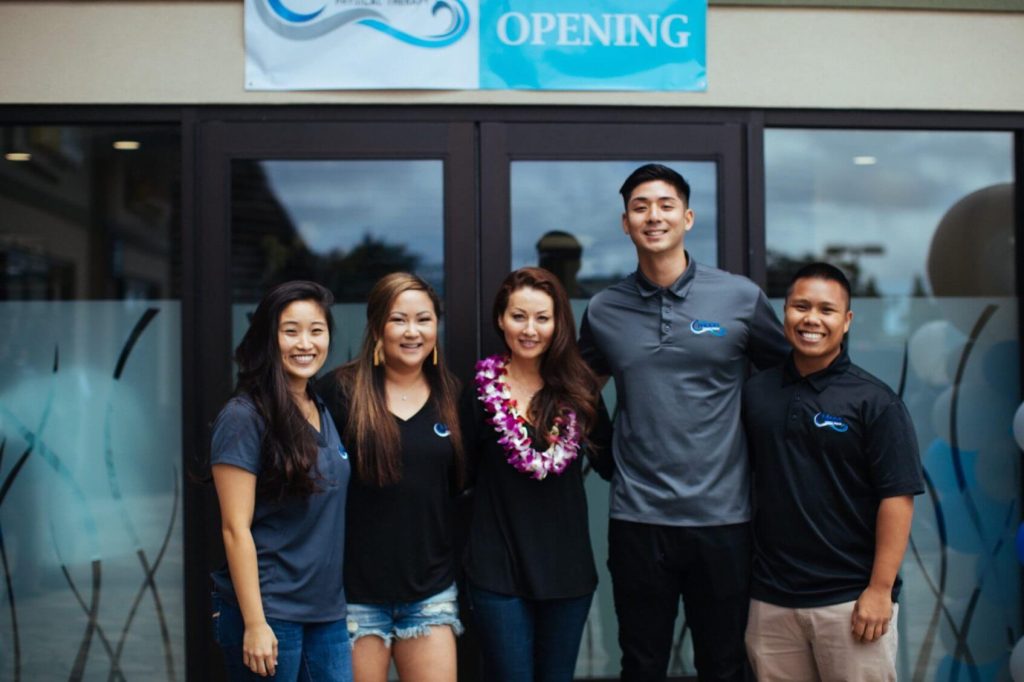 WE DARE TO BE DIFFERENT
We embrace a deeper definition of healing for our patients. We strive to achieve it in all forms – physical, psychological and spiritual to create an optimal healing environment to help our patients achieve faster recovery and greater patient satisfaction.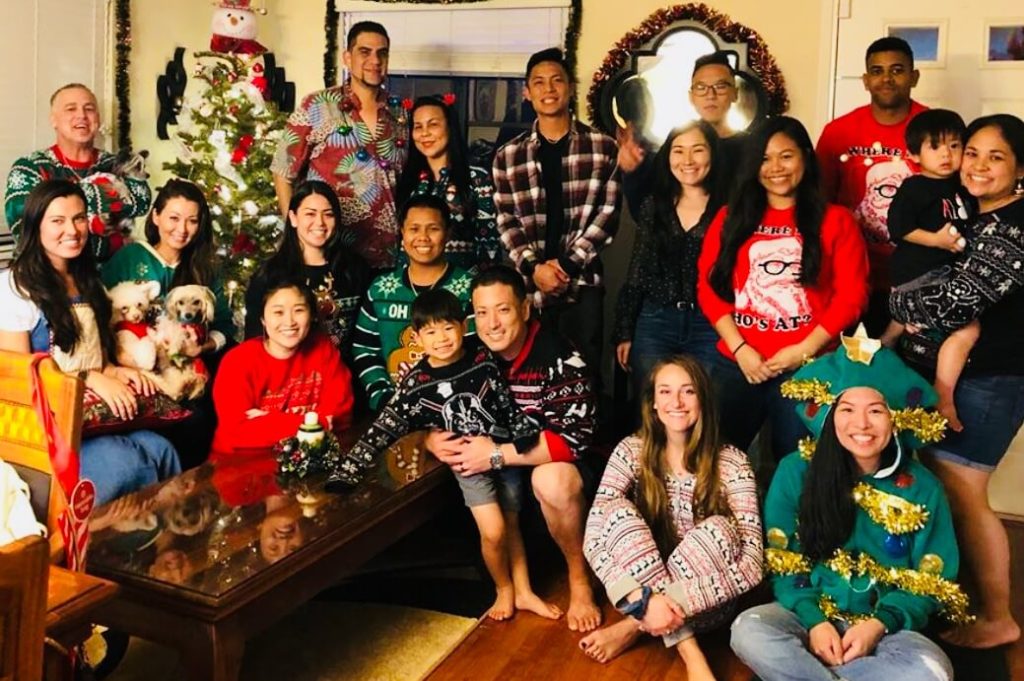 Our Core Values:
At Moon Physical Therapy we believe our company culture, our shared beliefs and values, are what powers our company and what sets us apart from the rest.
Respect
Accountability
Integrity
Service
Excellence
We RAISE our standards to create positive changes in our lives, our relationships, and our work. We RAISE the bar to exceed expectations and to take our level of care to a higher degree of quality and excellence. We do not accept the status quo and continue to RAISE the standards of our industry. Raising standards keeps us driving towards success and helps to fulfill our true potential so that we, together, can achieve great things!
READY TO MAKE A DIFFERENCE?
We are always accepting resumes who have a strong desire to help others and who pride themselves on accepting new challenges. Our expanding practice in Mililani and Kailua provides several opportunities for further education and career advancement. Our current available positions are as follows:
Physical Therapist
Physical Therapist Assistant
Operational Support Specialist
Patient Care Coordinator
Volunteers
If you share our core values and would like to make a difference in our community and our patients' lives, please reach out to us. For more information on volunteering, student internships, or a career with us contact Moon Physical Therapy in Mililani and Kailua today at 808-597-1005 or submit the form and your resume below. We look forward to hearing from you!