This article originally appeared in the December 2017 issue of Generations Magazine.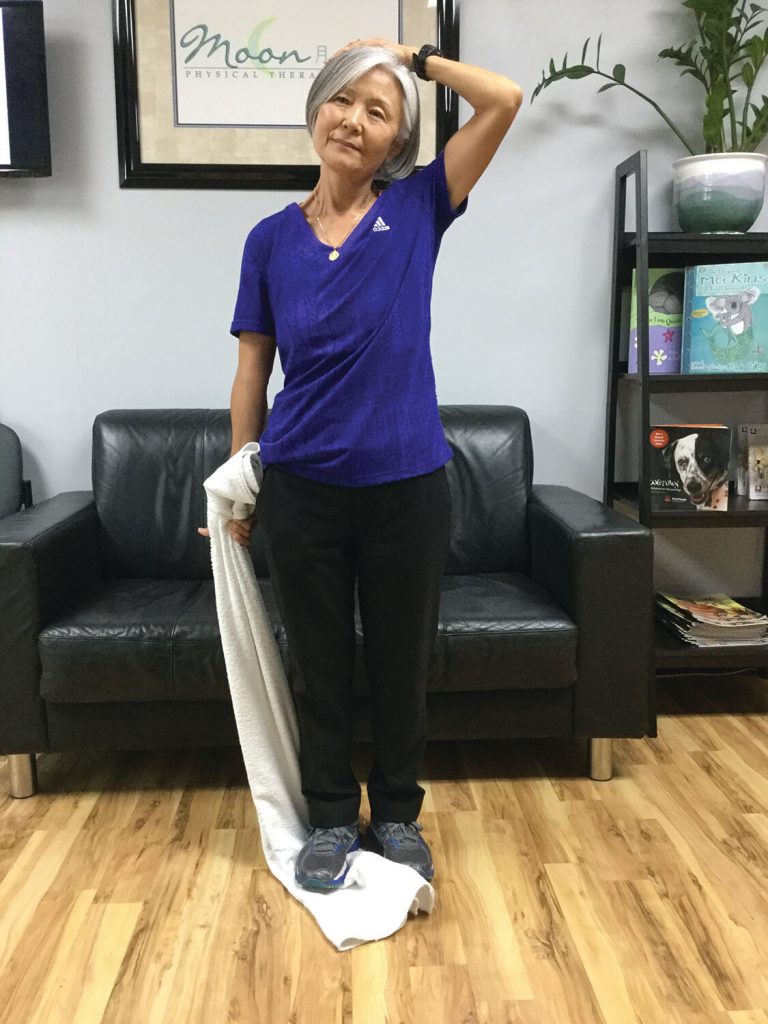 Adults of all generations, from millennials to baby boomers and "maturers," struggle with managing stress. Life can often be chaotic. When we are stressed, the body releases hormones adrenaline and cortisol. This increases heart rate and blood pressure, and interferes with sleep, which is vital for body repair, restoration and emotional balance.
When severely stressed, tension usually is held in the shoulders, head and neck. Tension restricts blood flow, which leads to tightness in muscles. If not treated, the muscles will shorten over time, causing headaches and pain.
The good news is that there are simple techniques to help reduce stress. According to the Mayo Clinic, stretching increases blood flow to the muscles and aids in circulation, allowing muscles to relax. Stretching also promotes circulation of new blood to the brain, resulting in mood elevation. Deep breathing while stretching increases oxygen consumption, slows heart rate and lowers blood pressure, which incites relaxation of the body.
So, take time out of your busy schedule to listen to your body. The more you stretch, the better you will feel overall.
Stand on a towel and hold it taut with one hand.
Grasp your head and gently pull to one side.
Use the towel to hold the shoulder down and rotate the arm out, opening the chest area. This provides a deeper stretch in the neck, chest and shoulder.
Breathe deeply in through the nose and out through the mouth. Hold for 30 seconds and then switch.
Tags: Mayo Clinic, stretching, flexibility, deep breathing, stress